The sequel to the immensely popular first 'Sex and the City' movie (SATC 2) opened in theatres Thursday, 27th May with rabid fans lining up to catch the 'First day First show' madness. If you're a fan of the movie and the original SATC TV show and an iPhone user you just got lucky. iPhone has unveiled special apps for SATC fans which are already a rage.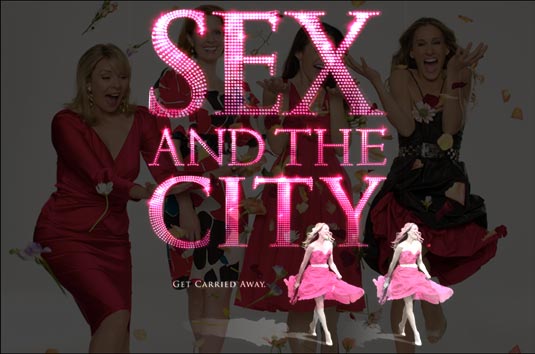 The "Carrie Diaries" ($ 14.99) named after Sarah Jessica Parker's character is a book-turned-app which lets us take a peek in to Carrie Bradshaw's early life, struggles and reveals how she became a celebrated writer. The app includes "The Carrie Diaries" book, videos of author Candace Bushnell, a sneak peek of book two (how Charlotte, Carrie, Miranda, and Samantha all met), a music playlist, and news feed to keep up with all the latest Carrie book news.
"Sex and the City Wisdom" is a free app carrying some of the wittiest comments and city girl wisdom from the original TV show.
"Sex and the City Quotes" (99 cents) is a somewhat similar app providing the best quotes from the show and its much loved fashionista friends.
You Might Also Like:
Like this post? Post Comment and Subscribe RSS