All those frustrated iPhone users who want freedom from AT&T have another ray of hope to hold on to as a CDMA iPhone may be arriving in the markets as early as December this year.
If reports from Digitimes can be believed, Pegatron Technology are the new manufacturers of the CDMA iPhone and they're preparing to launch 10 million CDMA devices within the next year.
Digitimes also reports that Pegatron is increasing its manufacturing capacity with new machinery, more factory space and 10,000 new employees to meet the work demand of manufacturing the Apple smartphone.
This is not all Pegatron is doing in partnership with Apple; the company is also rumoured to be getting the contracts to start manufacturing MacBooks and iPads very soon.
Pegatron boss Jason Chang didn't confirm or deny the Digitimes story, saying just that the staff increase was mainly "to handle growing smartphone business" and to earn strong revenues in 2011.
If Pegatron indeed starts manufacturing CDMA iPhones, revenue and profits are something they wouldn't have to worry about ever again.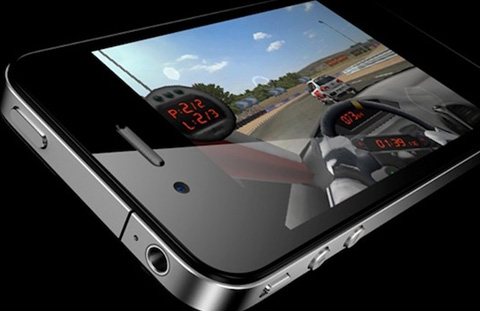 [via Digitimes]
You Might Also Like:
Like this post? Post Comment and Subscribe RSS