If reports and rumours flying around are to be believed, Google might be bringing 2 goodies for consumers in fall this year or before the year ends. Reports out of Israel say that Google will be launching Google Music and Android 3 before winter break this year. Though Google hasn't officially announced the name for its Cloud based music service but its servers began carrying the logo 'Google Music' last month.
The service was introduced at Google I/O earlier this year and it fascinated users when they just clicked a button on a web page and music magically appeared on their Android phones. The service is being touted as the potential competitor to Apple's iTunes.
The second promised gift, Android 3, or Gingerbread as it's called, is also eagerly awaited by all Android OS users and GoogleTV, which runs off of the Android OS, will be receiving a branch of that OS, and with it, will be able to stream music as well. Google already owns YouTube which has music as the biggest part of its hosted videos and with Google Music coming soon, Google might be able to pull off a major chunk of music money on the web.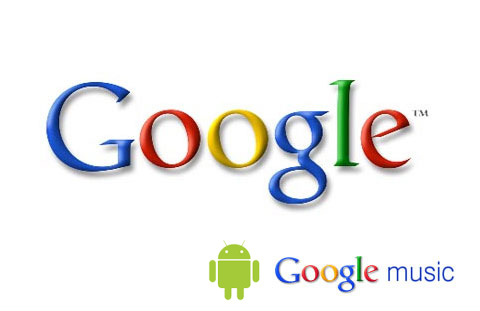 [via Fortune]
You Might Also Like:
Like this post? Post Comment and Subscribe RSS