Now Apple fans in Austria, Belgium, Hong Kong, Ireland, Luxembourg, Mexico, the Netherlands, New Zealand and Singapore can quit trying to get their hands on hacked and jailbroken iPads. Apple made the announcement today that the above 9 countries will be able to buy the world's most sold tablet from July 23rd at their authorised retail stores and resellers at roughly the same price as the US. This addition doubles the number of countries where the device is available.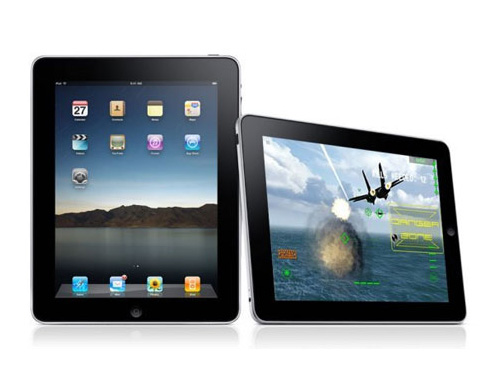 Sales records for June showed that 3 million iPads were sold in the first 80 days of launch and its app count has reached above 11,000. Sales sky rocketed when the iPad was released to customers outside the US for the first time in late May and the trend continues to grow. Apple will be releasing its latest sales record later this week and it'll be interesting to see how has the iPad done in the last month.
Apple has also promised that it'll be adding to the list of the countries where the iPad will be officially available later this year and will also be announcing local pricing and retail partner details. The device originally launched in the U.S. on April 3rd. Australia, Canada, UK, France, Japan, Germany, Italy, Spain, and Switzerland followed on May 28th.
You Might Also Like:
Like this post? Post Comment and Subscribe RSS