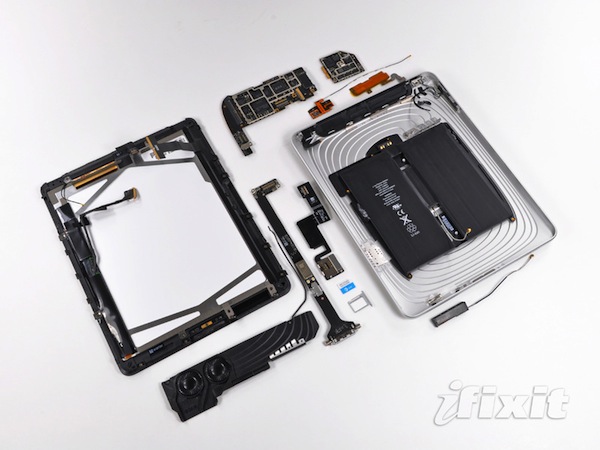 Would you like to see what's inside iPad 3G? you don't have to destroy and dismantle it for this purpose because iFixit already did that for you.  iFixit got too curious on very first day when they got their brand new iPad 3G and torn it into tiny pieces.
The inner view of iPad 3G showed that it has five antennas, 3G chip, SIM card board, copper foil piece which connects to the silver metal LCD frame and it is different from a Wi-Fi-only iPad.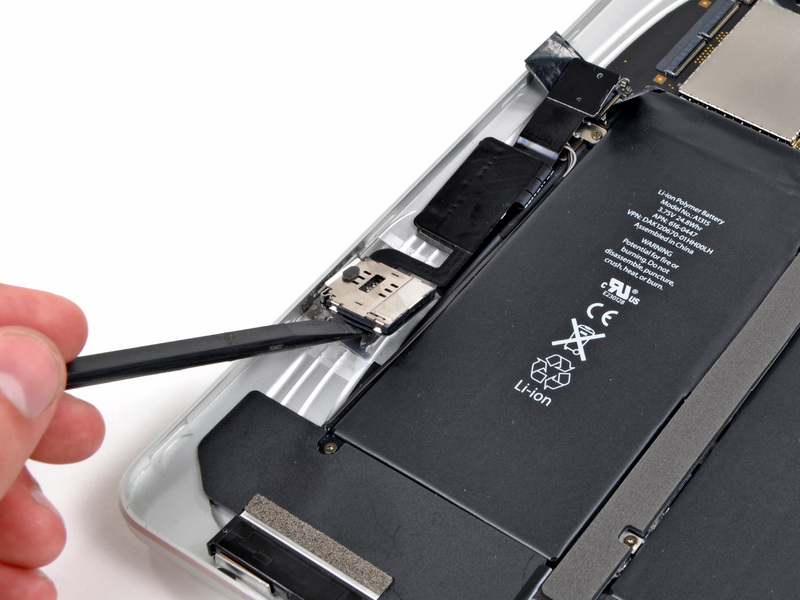 New to the 3G iPad, there's an antenna attached to the backside of the display assembly. The copper foil piece seen in the picture connects to the silver metal LCD frame. Apple has cleverly used this same piece of metal for both structural and electrical purposes.
You can check full teardown and part details with pictures at iFixit.
You Might Also Like:
Like this post? Post Comment and Subscribe RSS