Maybe Mark Zuckerberg's fears were correct. The CEO of world's biggest social media network expressed the threat he felt from Twitter when the new social platform started growing like mad last year. Zuckerberg famously said that Twitter could "beat us" if it kept growing the way it was. Later he retracted and said that he was paying a bit too much attention to Twitter.
Twitter is still far from beating Facebook in the numbers game but it's looking like it won't be very long before it catches up and maybe even beat them one day. Twitter CEO Evan Williams revealed today that the company now has more than 145 million registered users. The count stood at 105 million just four months ago which means that Twitter is adding nearly 300,000 new users per day.
This is a huge number and if the current trend continues, crossing the 500 million mark is not too far away. Of course, mobile plays a huge role in Twitter's growth as sixteen percent of new Twitter users now join via their mobile devices, as opposed to signing up on the web. The official Twitter mobile apps have significantly helped the company on this front.
The Twitter for iPad app was released a few days ago and it's getting superb ratings and reviews from critics. Some went on to call the app the Twitter website killer as it's excellent features make tweeting from the iPad a much more fruitful experience than using the official website. iPad is Apple's hottest selling device and could also help Twitter in recruiting even more new members.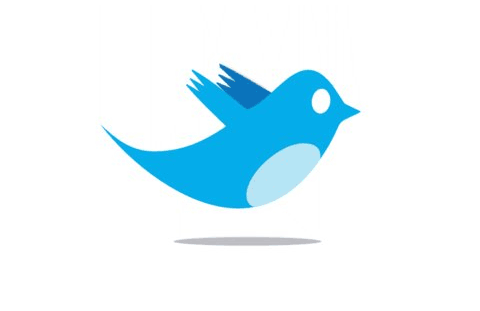 [via Mashable]
You Might Also Like:
Like this post? Post Comment and Subscribe RSS