Some guy on ModMyi Forums said that he wasn't able to jailbreak the iPads running on iOS 4.2.1 with Redsn0w, which is based on Limera1n exploit. The conclusion he took out of this, Limera1n Exploit might had been patched in new iDevices. But this is not the case and was confirmed by two main persons behind iPhone jailbreak tools,MusleNerd and Comex, that Limera1n Exploit still works on all iDevices.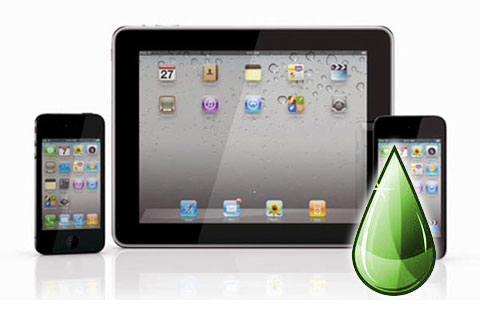 Here what they said on twitter:
MuscleNerd:

@Tweror the 2 times Apple has fixed bootrom so far, the bootrom version # changed too. This is still showing 574.4, so I wouldn't worry.
Confirmation from Comex:
daud250:

@comex hey can you confirm about the Apple bootrom pacth thing.?
Comex:

@daud250 almost certainly fake
[via ShoutPedia]
You Might Also Like:
Like this post? Post Comment and Subscribe RSS