There were lots of bugs in previous beta version of Redsn0w 0.9.7, but it has been updated and many bugs are fixed. The bug related to non-GUI programs, which handles media content, is fixed too.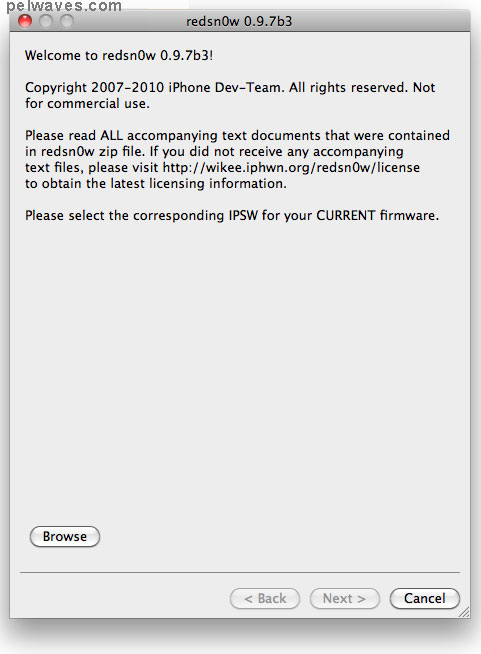 The official change log says:
The third beta is now available (testers ONLY please!). This version extends the fix made in beta2 over to the non-GUI programs too (like the daemons that handle media content). So now embedded videos in iTunes work.
Download RedSn0w 0.9.7b3 :
Download RedSn0w 0.9.7b3 for Mac
You Might Also Like:
Like this post? Post Comment and Subscribe RSS