Facebook has not released an official announcement or explanation about it, but the network has quietly changed their adding friends procedure. People who send you friend requests, receive your public ("Everyone") content in their news feed till you hit the 'Ignore' button but now Facebook has removed the 'Ignore' option altogether and replaced it with a 'Not Now' button.
This means that now you can not deny a friend request right away but will have to hit the 'Not Now' button which will ask "Don't know XX?" and if you click that, it will block them from making any further friend requests. If you just want to deny a person's request without blocking them, you have to go the Requests page — the limbo area that Facebook sends the Not Now people to. This area isn't particularly easy to find; it's buried in the Friends' Find Friends area. In other words, it's now quite a few steps simply to reject a person's friend request as you previously could.
As if the previous backlash about Facebook's lax privacy was not enough for the company, the current change will invite even more criticism from users as they begin to discover and understand the feature. A lot of people will simply hit the 'Not Now' button and will forget about it as blocking a person might be too rude and navigating through hard to find request page will put off most users. This will enable random people and stalkers receive updates about people they sent the request to in their news feed.
The content is the same (all info available for 'everyone') that any one would see if they visit someone's profile page but there's a difference between visiting someone's page once in a while and receiving their news feed regularly on your homepage. This is similar to Twitter's follow feature but on Twitter an open account means that the person doesn't mind people following him/her. Facebook is a different social service and it's lately trying really hard to become like Twitter. This feature is nothing but a breach of users' privacy and will invite more outrage from all quarters.
The best way to avoid the possible stalkers is to take a little time and go through the multi step process of denying a friend request if you don't want a random person receiving your public updates.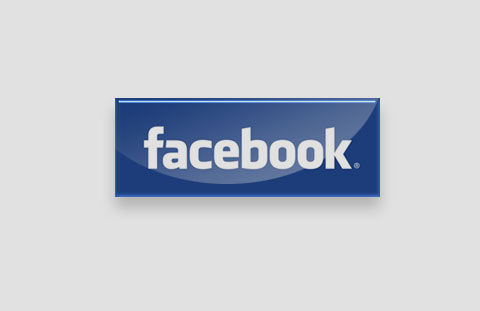 You Might Also Like:
Like this post? Post Comment and Subscribe RSS