Twitter is currently going through the process of rolling out its new version to users through individual invitations and the site experienced a serious security threat today when both new and old versions of Twitter faced a potentially dangerous hack of its web interface.
The bug started redirecting users to third party websites and even hard core porn sites when they so much as passed the mouse over a rogue link. The flaw used a JavaScript function called onMouseOver and spread like wild fire within hours this morning. The Twitter security team was quick to respond and now the flaw has been patched completely.
Along with announcing the successful fixing of the nasty bug on their status blog, Twitter also introduced two new features for their web users. The features are "Reply to all" and "Auto-complete of usernames". The features will be available on the new Twitter and are similar to those available on third party clients and Twitter web apps. It's the first time they'll be introduced to Twitter.com.
Both new features are actually two out of ten suggestions recently made by blogger Hillel Fuld who got a response from Twitter Developer Dustin Diaz with a promise to materialise some of his suggestions in the new Twitter. Now the promise is fulfilled for at least 2 of Fuld's demands.
Reply to all
If you get a tweet with multiple usernames, you can now reply to them all with just one click on the 'reply' button. All the usernames in the tweet will appear in the response box without having to separately pasting or typing them or using the 'mention' option from the pop-up. You can of course choose to delete some if you wish but there's no separate option to reply only to the publisher of the tweet which might irk some users.
Auto-complete
The auto-complete feature shows a drop-down menu of relevant usernames when you start typing a user name with the '@' sign. Options appear as soon as you type in the first letters of a user's name. The feature some times fails to recognise certain people even when you follow them and they follow you. This needs to be fixed.
If you've received the invitation to start using the new Twitter, you can start playing with all the new options and features and discover if there are still some hidden new options that need to be reported.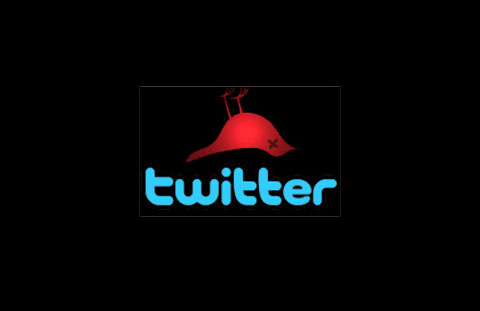 You Might Also Like:
Like this post? Post Comment and Subscribe RSS