Apple has just announced that it's now offering free laser-engraved personal messages on all new iPad purchases. If you're planning to buy an iPad this holiday season, make sure to personalise it with a message of your choice for free.
The engraving can be anything from your name to a famous quote which Apple will laser induce on the back of your iPad without any extra charges. The catch here is that the shipping will take a bit longer than usual and Apple's special sales and refund policy for personalised items will also apply.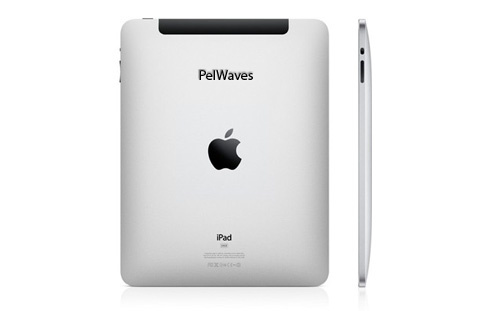 Though Apple has not announced it officially yet but in case of iPods, Apple's policy states that:
Personalized iPods (e.g., engraved or customized in any way) may not be returned for refund or exchange under any circumstances unless such product is Dead on Arrival.
It is obvious that the same policy will apply to a personalised iPad and buyers should carefully read it before going for a personalised device. It may cause problems if you want to return or exchange your tablet due to a fault or malfunctioning.
If you're ready to take the risk, it sure will make a great present for a loved one this holiday season.
[via Mashable]
You Might Also Like:
Like this post? Post Comment and Subscribe RSS