Google is a company that dishes out new products, software updates, browser updates, extensions, tools and tons of other stuff every day and manages 100+ blogs to keep users updated with them. It's obvious that it's impossible to navigate and keep track of all those blogs if you're a Google fan and you may miss some new products and updates because they aren't reported in the mainstream media. Now Google has found a way to fix that.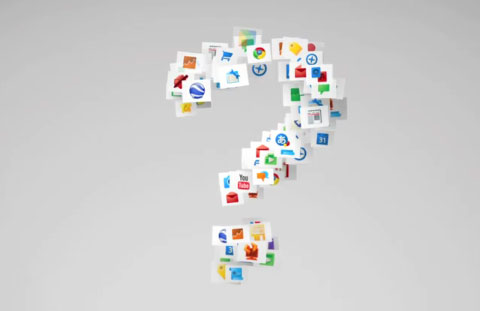 The search giants have just launched 'Google New' which is a directory or a dashboard to find out all the new products and updates Google is launching and reporting on its 100+ blogs. The site will pull together posts from Google's various product and policy-related blogs and fans will be allowed to search through the company's key products and eight different areas of interest.
'Google New' is basically designed for more of a mass audience than the niche blogs that focus on specific product categories. Google also launched Google Beat video series recently which focuses on highlighting the top search queries of the week as produced by 'Google Insights for Search' and 'Google Trends'. The purpose is to bring the info to masses in a way that's easy to understand and retains interest.
'Google New' is now live and currently shows 'Google Instant' as the top news making product from the company. The default view of the site shows snippets from the latest blog posts in reverse chronological order, but you can also tailor the experience to be just about things you actually care about. Remember that you can play around with the design and page options using the new Chrome extension called Stylebot that Google released yesterday.
Watch the video below to find out what's new at 'Google New'.
You Might Also Like:
Like this post? Post Comment and Subscribe RSS