Apple launched the iPhone 4 in China on Saturday (25th Sept) and sales have sky rocketed since then. China's iPhone carrier China Unicom is reporting shortage of stocks as more than 200,000 iPhone pre-orders were placed online and in stores before the launch day.
China Unicom reported delivering 40,000 units to customers on the first day of launch and the number continues to rise. The company promises to replenish stocks as demands pour in with Apple also reassuring that new units will soon hit shelves in all their stores. Apple also inaugurated 2 more stores in the country on Saturday and plans to increase the number to about 2 dozen in the coming months.
The popularity of the latest iPhone is a welcome change from the response iPhone 3G received in China in 2009 when it could sell 100,000 units in six weeks. iPhone 4 for China has Wi-Fi compatibility and the prices are competitive too. The 16 GB version is selling for $ 743 and the 32 GB version for about $892 without a contract at Apple Stores. It'll also be available with a 2 year contract from China Unicom soon.
Apple also saw massive sales of the iPad in China last week and now that it has captured the fancy of the biggest mobile market in the world, Apple's relationship with China may be on the way to become stronger than can be predicted right now.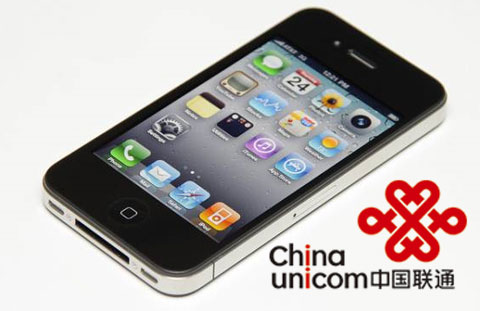 You Might Also Like:
Like this post? Post Comment and Subscribe RSS