It was obvious they were coming but nobody could've guessed so soon. Apple launched its new line of iMacs and Mac pros today and they're boasting of a lot of new upgrades, faster speed and LED screens with cinematic vision.
As predicted, the iMac now has Intel Core processors and gone are the Core 2 Duo in the bottom-tier slot. The base $1,199 iMac comes with a 3.06 GHz Core i3, 4GB of RAM, 512MB ATI Radeon HD 4670 and a 500GB 7200RPM Hard drive. The big daddy $1,999 iMac however sports a 27-inch 2560 x 1440 LED display, Quad-core i5 with an optional Quad-Core i7, 1GB ATI Radeon HD 5750 GPU, 4GB of RAM, and a 1TB hard drive.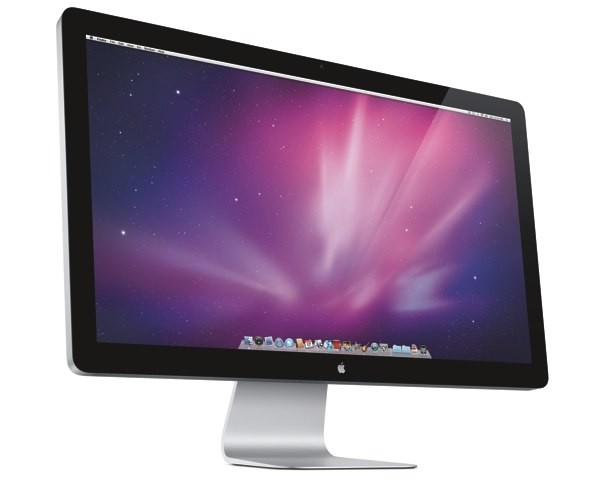 The SD slot on the iMac now supports the SDXC format, giving it access to even larger storage cards. Finally, there's the new IPS-based 27-inch LED Cinema Display with a 2560 x 1440 pixel resolution, a perfect companion for the 27" iMac if you need more screen real estate. It comes with built-in MagSafe charging, iSight camera, speakers, and three USB ports.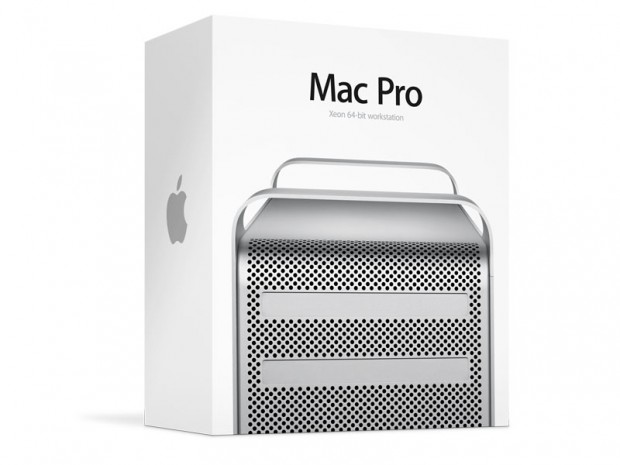 The Mac Pro can now be ordered with 12 processing cores and is equipped with Quad-Core Intel Xeon which is available in multiple different configurations and models. The new Macs would've been perfect if they also featured USB 3.0, Firewire 1600/3200 and Blu-ray, but there's always a next time.
You Might Also Like:
Like this post? Post Comment and Subscribe RSS