So the next iPod Touch is arriving a week earlier than speculated. It was reported that Apple's next product launch press event will be on the 7 of September but now the company has confirmed that it's on the 1st.
Apple's September event has always been about its music related offerings via iTunes and the next iPod model but this year could see the launch of the much speculated and revamped iTV. Apple originally introduced the Apple TV in September 2006 at the iTunes and iPod press event and it's expected to do the same this year. It could also launch the rumoured but almost confirmed 99 cent TV show rental program.
Fans are also expecting a whole lot of new features on the next iPod which is rumoured to be bringing iPhone 4's video chat feature FaceTime and the Retina Display technology.
The event is limited with an invitation only policy and will be held at the usual spot, the Yerba Buena Centre for the Arts Theatre in San Francisco, at the usual time, 10 a.m. PDT. Invitees from the UK will be able to attend the show via live telecast in London.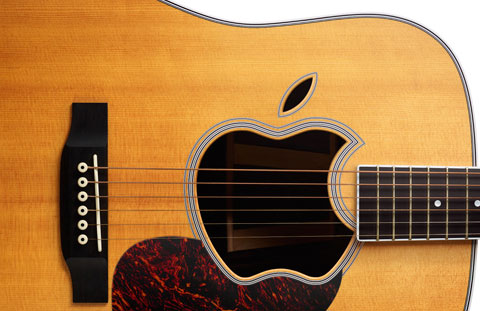 You Might Also Like:
Like this post? Post Comment and Subscribe RSS