You might want to hold and halt all your Apple purchases till the end of next week as any thing you buy may end up being the older version of your purchase, that's never cool. Rumour has it that Apple may hold its next press event to introduce the next version of iOS, iPod and iTunes by mid August instead of September. That's just next week. The leak has come from sources inside Apple and was reported by MacMagazine today.
The source claims that apart from the new iPod Touch with FaceTime, Apple will deliver information about iOS 4 for the iPad as well as release iLife '11. Apple pulled a similar speedy update to its Mac collection a few weeks ago which it usually does in late September or October.
It won't be wrong to expect that Apple will deliver on all the promises and all leaked info and pictures of its next generation devices will probably materialize in our hands soon but, will there be any surprises? An update or a new gadget that Apple has managed to keep a secret and will unleash on the world to score once again over competitors? Wait and watch and tell us your predictions below.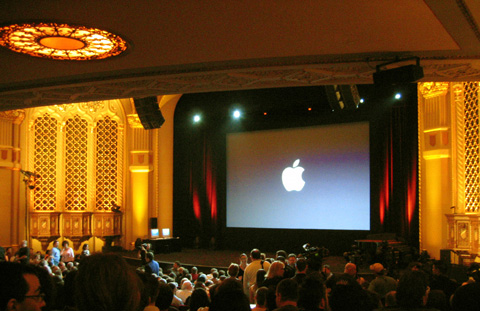 [via Macrumors]
You Might Also Like:
Like this post? Post Comment and Subscribe RSS