Apple finally released the new 4.1 version of its iOS to users yesterday with a whole bunch of new features and enhancements. The update was rolled out to iTunes, iPhone 3G, iPhone 3GS, iPhone 4 and second generation and up iPod Touch devices.
The new iOS version has fixed bugs like the proximity sensor and increased the speed of performing tasks on the iPhone 3G. It now has a new HDR photography mode, the ability to upload HD video over Wi-Fi, Game Centre and the integration of Ping into the iTunes mobile app.
The much awaited Game Centre is one feature that's getting a lot of attention with the new 4.1 update. Apple has already created a special page for Game Centre games in the App Store which is currently showing about 18 games but the number is sure to grow soon. Game enthusiasts can choose their nicknames and add friends to start playing instantly from all iOS devices. That means that tens of millions of users can easily connect and play games, and share information with one another from across the globe.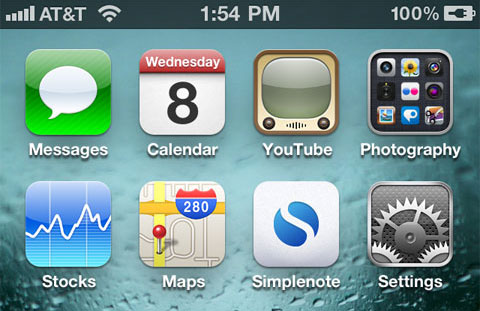 You Might Also Like:
Like this post? Post Comment and Subscribe RSS