Apple has finally come through with the promise of bringing the new iPhone to the world at the WWDC 2010 where its CEO Steve Jobs proudly unleashed the new ultra smart and massively upgraded device. Online world erupted with millions sharing the news and gloating over the new features that are mind-blowing to say the least and it seems the new iPhone is all set to change the way we communicate forever.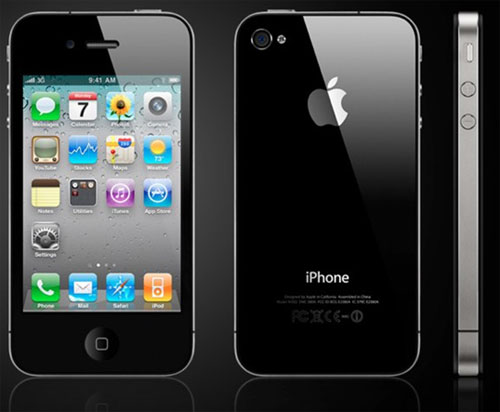 Along with the promised face-to-face video chatting facility, high resolution display and a 24% slimmer but stronger body (made of glass that's 30 times stronger than plastic) the iPhone 4, available in Black and White, is priced at $ 199 for the 16GB model and $299 for 32GB. It's set to go on sale from June 24th in five countries, expanding to 18 by July and 88 by September in the fastest-ever international roll-out for an iPhone.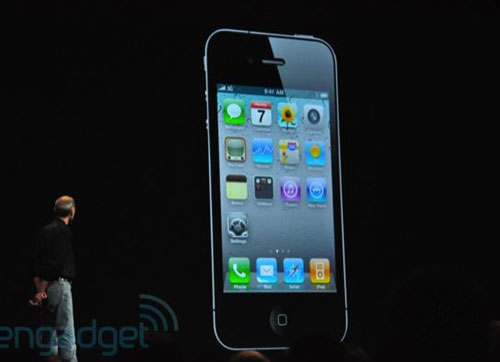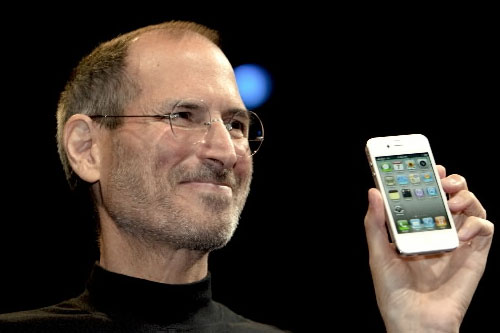 Here's a check list of all the new features that are making iPhone enthusiasts world wide count days to get their hands on its latest model.
Glass front and back.
24% thinner than the iPhone 3GS.
Front facing camera for video conferencing.
Headset with 2 Mics and sleep/wake function.
5 megapixel camera with LED flash.
720p HD video recording.
Bluetooth, GPS, UMTS, GSM.
960 x 640 resolution (4 times more and the highest for any iPhone yet!)
800×1 Contrast ratio (4 times improved)
IPS Technology (For superb colours and wide viewing angle)
Gyroscope (3-axis)
Gyro + accelerometer provide 6-axis motion sensing.
Rotation about gravity.
Apple A4 chip.
16 and 32 GB of Storage available respectively in 2 different models.
Dual mic suppression.
802.11n WiFi.
40% extra battery power, 7 hours talk and 300 hours of standby battery time.
3.5-inch screen.
Integrated Antenna.
Retina Display for higher pixel density and enhanced precision; with 326 pixel per sq inch (300 is the limit of the human retina)
Proximity sensor.
Ambient light sensor.
iMovie function.
Multi-tasking.
[via Engadget]
You Might Also Like:
Like this post? Post Comment and Subscribe RSS