Sources at BGR are putting 2 and 2 together and probably guessing correctly that the new iPhone 4 shall be launched on June 18th and not in July. Their confidence lies in several confirmations from AT&T store reps who stated that their sales quotas for the month of June are ridiculously high which can only mean that the new iPhone is sure to be launched this month and not the next. Here's their logic.
Knowing how many units stores received per day/week last year, if the iPhone launched in the last week of June, on Friday the 25th, we're pretty sure the new sales quotas couldn't be met (in-store orders don't count as they don't get recognized until the customer picks them up). We have heard stores having a 25-30% increase in their sales quota, so we'd like to think the next Apple iPhone will launch on Friday, June 18th.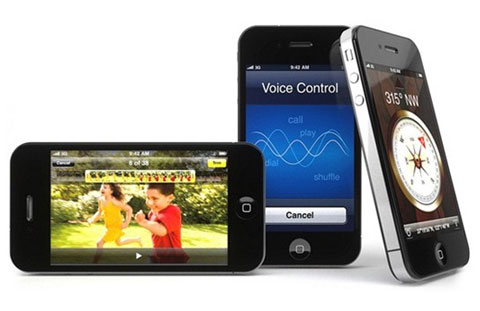 This makes perfect sense owing to the fact that the HTC EVO 4G is already launched as the first 4G smartphone and is getting a tremendous response. Delaying the iPhone 4 release would be foolish and suicidal on Apple's part. Come Monday (June 7th) and Steve Jobs might be putting all iPhone freaks out of their misery.Keep counting the hours till then.
You Might Also Like:
Like this post? Post Comment and Subscribe RSS