iPhone sales have once again set a new record for Apple and its service and sales partner AT&T. Apple revealed last Monday that it has sold 8.4 million iPhones since the iPhone 4 launch and now AT&T confirms that a record 3.2 million new iPhones were activated during the second quarter of 2010. It's important to note that 27 % of these were new customers who did not possess an iPhone before.
Apple's COO Tim Cook stated that the demand of the iPhone 4 is stunning even for the company and the device is selling as fast as they're able to create it.
Steve Jobs reminded the media last week at Apple's now famous iPhone 4 antenna related press conference that criticism or no criticism, they sold more than 3 million iPhones in the first 3 weeks of launch. Jobs also stated that the demand of the iPhone has increased with every passing day and the complaint and return rate is very low contrary to what the media keeps reporting.
Figures released today have vindicated the company and its CEO's statements. The statement released by AT&T reads like this:
3.2 Million iPhone Activations. On June 24, AT&T began offering iPhone 4, the most powerful iPhone yet. Preorder sales of iPhone 4 were 10 times higher than the first day of preordering for iPhone 3GS a year earlier. For the full second quarter, AT&T iPhone activations totaled 3.2 million, the most quarterly iPhone activations ever. Approximately 27 percent of those activations were for customers who were new to AT&T.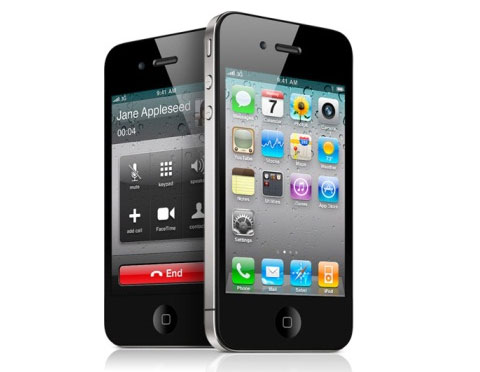 8.4 million devices sold in less than a month is no mean feat and Apple and AT&T are letting the world know it.
You Might Also Like:
Like this post? Post Comment and Subscribe RSS