The latest iPhone OS 4.0 SDK beta 3 build will be released by Apple inc. next month. This will enable the IPhone to capture video at higher resolutions such as 720p (1280×720) HD video.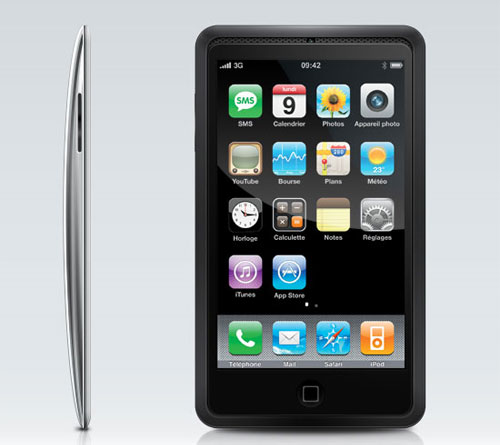 The preset values listed in the new iPhone OS 4.0 are AVCaptureSessionPreset640x480 and AVCaptureSessionPreset1280x720. These change the capabilities for video recording for the iPhone. There are rumours on the iPhone 4G having a 5.0 megapixel camera and the capability to record HD videos. This leads to some enthusiasts calling it the IPhone HD. This is all a big secret until the handset is actually launched.
The iPhone 3GS that was released last year actually had the software capabilities for recording 720p HD video but the camera was only 3.2 megapixels. Who knows how good the quality of video is going to be on the iPhone 4G lets just keep our fingers crossed and hope Apple doesn't let us down.
You Might Also Like:
Like this post? Post Comment and Subscribe RSS