Apart from the regular TV interviews that the cast is giving on all major talk shows, the promoters are obviously using all possible online tools available to promote the movie. A movie about the biggest social network in the world will be nothing if not promoted through all possible social media networks available.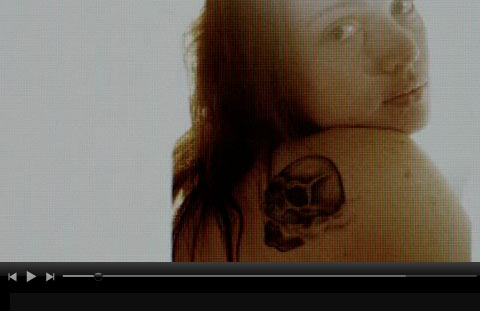 Film promoters have launched an interactive trailer of 'The Social Network' not on Facebook, but MySpace. Bizarre as it is but apparently the 2 are in some sort of a deal to help MySpace take off once again after its recent re launch with improved features and multi media support.
The first movie to develop and release an interactive trailer was 'Scot Pilgrim vs. the world' and as predicted, the trend is continuing. Following the original trailer, this trailer also invites you to click anywhere on the screen while viewing which then reveals a fact about Facebook and its creators in the box below.
Facebook is not promoting the movie explicitly themselves but of course fan pages have been created by users and the movie is getting more and more attention every day. Early screenings for press and critics have generated favourable reviews with most critics awarding 4 out of 5 stars to the movie. Some TV show hosts have also been mentioning Oscar buzz already.
You can play the trailer and find out some interesting facts about Mark Zuckerberg and his cronies below.
You Might Also Like:
Like this post? Post Comment and Subscribe RSS