Now you can play Flash content on your iPhone but only Flash coded videos are playable. This is now possible only because of Skyfire browser, will be available to download for $2.99 from the App Store, which is already available for Android, Symbian and Windows Mobile.
What actually the Skyfire does is that it converts the flash based content into HTML 5 by servers and then sent to your phone.
Skyfire will be available for download on Thursday in the App Store. Will you be buying this Flash-converting browser once it is available? Let us know by leaving comments below.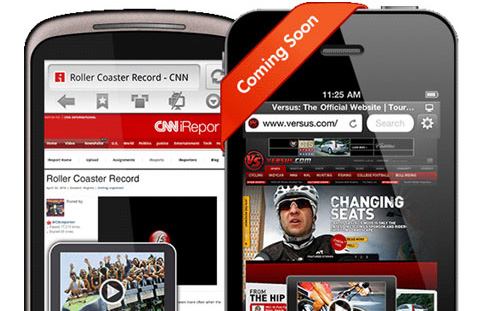 [via CNN Money]
You Might Also Like:
Like this post? Post Comment and Subscribe RSS