Once again rumours are flying around about the next version of the iOS and according to AppleInsider, "people familiar with the matter" say that Apple is currently testing iOS 4.1 not only on iPhone 4 but the up coming iPod Touch and the next iPad model. What's even more interesting is that there is talk about Apple introducing a new mystery device that will run iOS 4.1.
The rumour is believed to be true also because Apple always launches the new iPod in the fall along with an x.1 software update and hence iOS 4.1 is sure to become a reality. Experts also predict that the new iPod Touch will be getting dual cameras, retina display and much more.
As far as the next iPad model is concerned, that is also a logical expectation. Apple sold a record number of iPads to date and the sales are not slowing down any time soon. It would want to cash in on the popularity of the device and introduce a new version to capture the world's attention once again. Several reports from sources around the world have reported about the iPad 2 releasing as early as this year's winter holiday season or early 2011. Apple just might upgrade the iPad's current iOS to the rumoured new version and score a few million sales once more.
As to the mystery device, that might just be the iTV we keep hearing about. You can never underestimate Apple or expect anything less than extraordinary.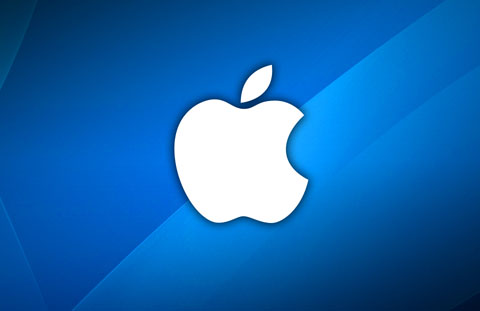 You Might Also Like:
Like this post? Post Comment and Subscribe RSS