In an un expected turn of events, Apple now finds itself slapped with a law suit from a 19 year old model over some personal risqué photos that were featured in the eXtreme Cam Girls iPhone app without the girl's knowledge.
Rebecca Battino is a model and yoga instructor from Long Island and she's not letting Samba Studios off the hook too as they are the company behind the app and they'll be facing the courts too if the case indeed goes to trial. Battino claims that she has no idea how her personal photos which she took at the age of 16, reached in Samba Studio's hands and into their iPhone app from her iPhoto album on her Mac.
Battino is not upset about her photos being used in the app though, she is just furious that she was not compensated for them.
I was just upset that I'm not being paid for my pictures,
she said.

I'm not embarrassed.
As soon as the story broke, the app was pulled from the Apple App Store and both Apple and Samba Studio have yet to comment on the issue. The important question here is that how did the app get approved in the first place? Apple has a strict policy against pornography or other questionable material and its apps are approved only after detailed scrutiny.
The photos and the app must be appropriate enough to get approval from Apple and this may just be a case of an opportunist trying to make money and hoping to get an out of court settlement.
Apple can easily state that it didn't create the app and it's not responsible for the content on it after approval, which can make things difficult for Battino as the case might not actually go to court. Samba Studios however may need to provide some answers about the source of the photos in their application.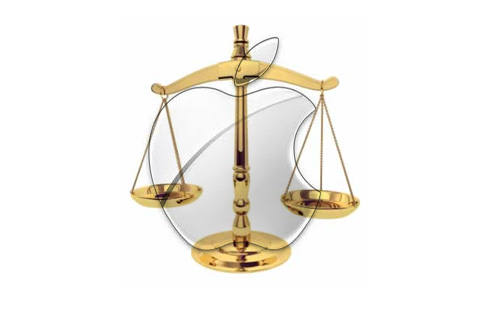 [via MacObserver]
You Might Also Like:
Like this post? Post Comment and Subscribe RSS