Now that the next Apple press event—Back to the Mac—is just a few days away, news have started leaking out about the new products Apple is getting ready to launch on the day.
Sources at AppleInsider are reporting that Apple will be bringing a new revamped 11.6 inch MackBook Air which is now ready to be shipped from factories in Taiwan. The current MackBook Air has a 13.3 inch display but not any more.
The source also reveals that the new models will do away with existing options for a conventional hard-disk drive (HDD) or solid state drive (SSD) in favour of something described as an "SSD Card" that lacks a traditional drive enclosure and more closely resembles a stick of RAM, yet is not easily user-replaceable.
The component may be a proprietary SSD drive alternative designed by Apple to be integrated in Macs in a similar manner to the way flash memory is embedded in iPods, iPhones and iPads. This approach would be less expensive than a standard package intended to fit the shape of conventional HD devices, allowing the company to drive down costs and pass the savings on to the consumer.
AppleInsider has predicted several new product launches from the company correctly in the past and this may well be true as products obviously go through a lot of hands when shipping from factories to shelves. It's the final few days before the event and usually news leaking at this stage comes from sources involved with the process or the company itself who wants to tease the fans before the actual show.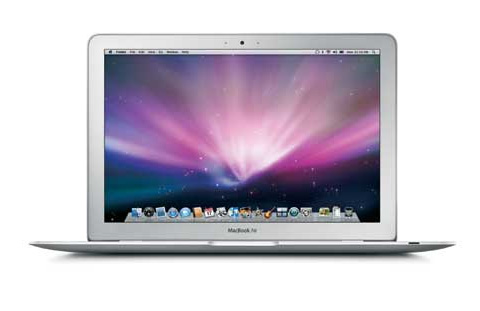 You Might Also Like:
Like this post? Post Comment and Subscribe RSS