Cydia has acquired the 18 month old jalbreaking platform 'Rock Your Phone' and together the two are launching a one of a kind one stop shop for all your jailbreaking needs. The platform will be an ultimate alternative app store to buy jailbreak apps for your iOS devices like the iPhone, iPod Touch and the iPad.
The purchase was made by SaurikIT who are the makers of Cydia and the company announced that in the next few days they'll be moving all the Rock products/users/licences over to the Cydia Store. After the licences are transferred, users will be able to re-install their already purchased apps at will.
If you have a Cydia Store login, your licenses have already transferred. Those who do not have a Cydia Store login, simply use (or create) your Google or Facebook account to login to Cydia Store, and your licenses will transfer automatically. If you've changed devices in the last day or two, you can simply type in your RockID and your licenses will transfer over.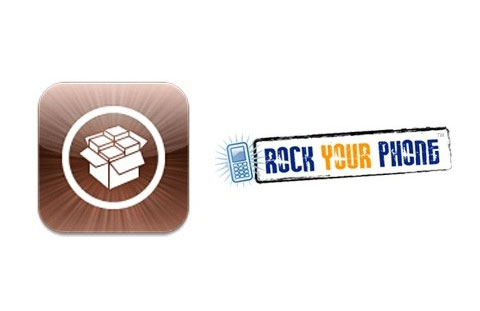 [via Engadget]
You Might Also Like:
Like this post? Post Comment and Subscribe RSS