Google is aiming to not only improve but completely revolutionise touchscreen typing on Android smartphones and other devices with the impressive technology offered by a new startup called BlindType. Google has acquired the company and the take over was celebrated on BlindType's official blog with a post saying:
We are excited to announce that BlindType has been acquired by Google!
We want to thank everyone for their overwhelming support and positive feedback.

We know that typing on your mobile device can be a frustrating experience, which is why we've worked hard to make touch typing easier and faster than ever – the way it should be.

We're excited to join Google, and look forward to the great opportunities for mobile innovation that lie ahead.

The BlindType team
BlindType offers a new, easier technology that removes the need to type with an on-screen keyboard. Users can simply start typing anywhere; BlindType will recognize their movements and translate them into text. In other words, users can write messages without having to look at their screens. It's a God sent for users who frequently send emails and texts from their mobile devices rather than desktops and laptops.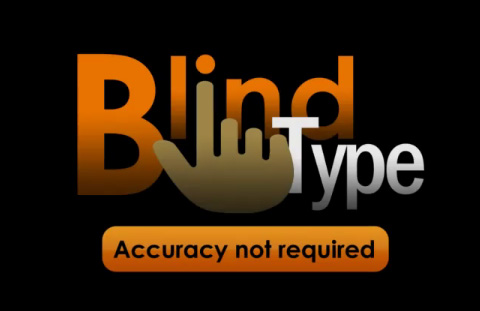 BlindType explained the thought behind its technology as:
BlindType is a revolutionary system that…allows for super sloppy typing largely without looking at the screen…[It] constantly adjusts to the user's 'perceived' keyboard and typing style.
BlindType technology works with any language and could make for a good combination with Google's extensive and international data for automatic spelling corrections culled from its search engine.
You can watch the BlindType demo video below to know how the technology actually works.
[via TechCrunch]
You Might Also Like:
Like this post? Post Comment and Subscribe RSS