We're not joking, at all. Apple has just approved a new BitTorrent app called IS Drive for iPhone, iPad and iPod Touch that can be used to download pirated movies, TV shows and all other available stuff on torrent sites.
We know that Apple has always refused to approve any such apps to avoid internet piracy issues that would obviously also harm their own iTunes sales but there's a reason IS Drive got approved. The app is actually intended to be a tool for managing ImageShack's torrent download service but of course it can be adapted to download all possible free, pirated content from other torrent sites.
BitTorrent has come under a lot of criticism due to its illegal file sharing and the name has become synonymous with pirated content, even though it is also used for legitimate services like ImageShack.
It's not clear what made Apple approve the app but there is a possibility that they failed to realise that the app could be used to access pirated content as the words 'torrent' or 'BitTorrent' are not used at all in the name or its descriptions and functions. The app developer confessed this to TorrentFreak, saying:
I always had the thought that if I didn't call the app a 'torrent client,' Apple would probably let it through the review process.
IS Drive costs $4.99 in the App Store and the ImageShack photo sharing service comes loaded with either a monthly or daily fee.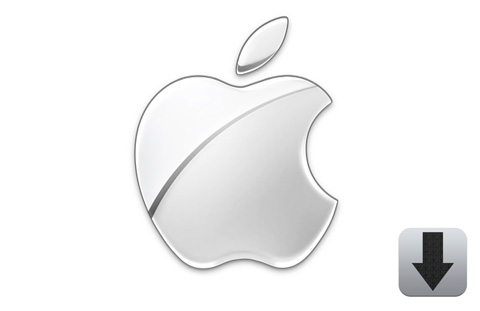 You Might Also Like:
Like this post? Post Comment and Subscribe RSS