It may be a cold day in hell before we officially see the Flash Player on iOS devices but who needs official when it's legal to jailbreak your smartphones and you have Frash. Frash is basically a port of Flash 10.1 for mobile and allows you to run Flash on your iPhone to access all those videos and web content written in Flash that otherwise is impossible.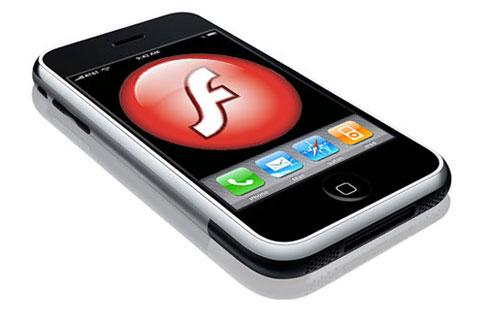 It must be kept in mind that currently Frash is in a severe Alpha stage and it's advisable to not install it on iPhones below 3GS as your Safari browser is likely to keep crashing after installation. For all the rest models, here is how you can start.
Jailbreak your iDevice via JailbreakMe.com. You can find directions here.
Next, you'll need to add a repo to Cydia. Tap Sources along the bottom, then go to manage, tap edit at the top, then add the following repo: http://repo.benm.at/
Once you're done adding the repo, search "Frash" in Cydia and install. That's it, you're done. You should now be able to access flash data via Safari on your iDevice.
You can check out the video below to walk through the process step by step and learn about all the possible bugs and crashes and how to deal with them before doing it practically.
[via Redmond Pie]
You Might Also Like:
Like this post? Post Comment and Subscribe RSS