PayPal is fast becoming one of the most mobile savvy companies as it keeps improving and adding to the options available for its iPhone and Android apps. After the recently added Bump Technology to both of its free apps, PayPal is bringing some new and extremely useful features exclusively for its iPhone app.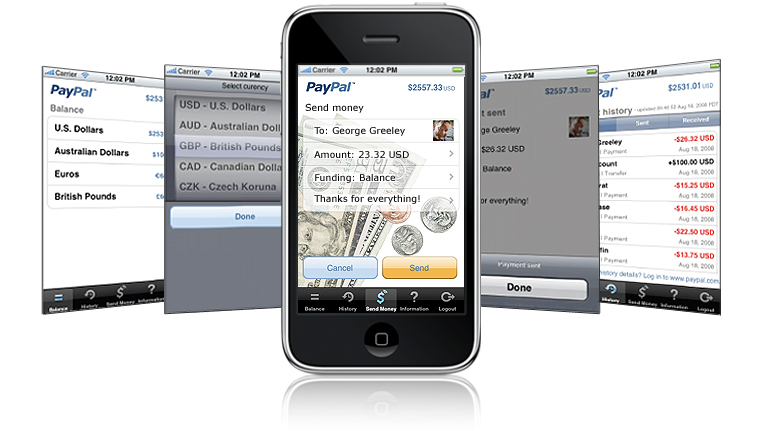 PayPal's President Scott Thompson has revealed to Techcrunch that the company has now partnered with more than 20,000 charitable organisations and very soon it will be possible to donate to your favourite charity directly via the PayPal iPhone app. The money will go directly to the charity's account from the user's PayPal account any time from any where.
This is a great new feature and will definitely bring a major positive trend in giving to charity as people are sure to donate to a trustworthy charity when it becomes so easy and no third party is involved in collecting and delivering the money. Recent pleas to donate via text messages to help natural disaster victims have been extremely successful and with more than a million PayPal app users just on the iPhone, the new charity friendly feature is a success in the making.
This is not all PayPal's bringing for you. It's also introducing a facility already offered by some banks which will save you a trip to the ATM or your bank branch. When you receive a check, you'll be able to take a picture of the front and back of a check and PayPal will deposit the amount from the check's account into your PayPal account. You can then use the funds to make any purchases on the web via PayPal.
It's safe to say that PayPal can surely expect quite a few more downloads of its iPhone app once the new options are rolled out. It may even increase iPhone sales and conversions from other devices and OS. Bring it on!
You Might Also Like:
Like this post? Post Comment and Subscribe RSS