After becoming the most talked (and bashed) about product from Apple and selling 8.2 million devices in less than a month, the iPhone 4 is ready to launch in 17 more countries on Friday, July 30th. It's hard to believe that the above incredible sales figures are just from 5 countries- US, UK, France, Germany and Japan. It's obvious that with such a massive response in spite of a huge media scandal, Apple knows that it has a winner on its hands and the new iPhone is sure to be as big a hit in its next host countries as the current.
The countries getting ready to receive the iPhone 4 come Friday include: Australia, Austria, Belgium, Canada, Denmark, Finland, Hong Kong, Ireland, Italy, Luxembourg, Netherlands, Norway, New Zealand, Singapore, Spain, Sweden and Switzerland. It will sell through Apple's retail and online stores as well as authorized resellers.
The country count now stands at 22 and Apple has promised that it'll include to the list later this year. South Korea was supposed to be included in the above list but was dropped from Friday's launch over regulatory and government approval issues. It may feature in the next phase of International iPhone 4 launches.
iPhone 4 will roll out to many more countries later this year and Apple will announce availability and local pricing for these additional countries at a later date
Apple said in its official statement.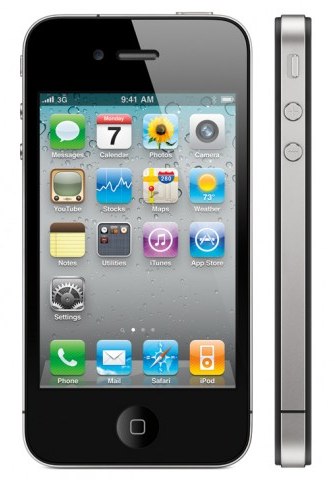 You Might Also Like:
Like this post? Post Comment and Subscribe RSS