Google is holding its "can't miss" search event today at the San Francisco Museum of Modern Art to unveil its latest offerings and users are already guessing what it could be.
If you go to Google's home page, you'll notice that the page and Google's famous colourful logo is currently grey. As you start typing a search term the logo begins to change colour too. Yesterday, the Google doodle was a collection of animated particles that reacted to the movement of the cursor. Almost all speculations in the media point towards one meaning of these interactive logos; Google is launching its overhauled real time search technology.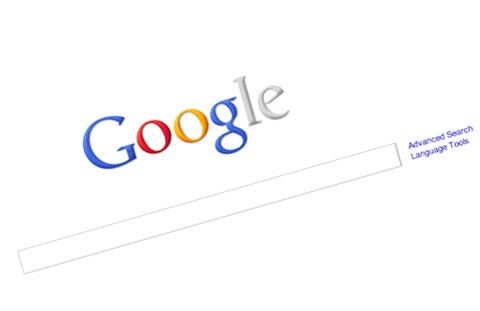 This time it's going to be more than adding Facebook and Twitter updates to your search results. This is about search results that change as you type. Google has been testing the feature for the last few weeks and now it's ready to roll out to users.
The event starts at 9:30 am Pacific Time and till then you're free to speculate what exactly is about to change with the world's biggest search engine. You can check out the video below showing both the live-updating logo and live-updating search results.
[via Engadget & TechCrunch]
You Might Also Like:
Like this post? Post Comment and Subscribe RSS