After approving GV Connect yesterday, Apple is continuing with its very positive and widely welcomed change of heart and has just approved GV Mobile + app fir iPhone. The developer of the app, Sean Kovacs, confirmed to the media that his app has received the green signal from Apple today and that it's appearing very soon on the App Store. The developer also promised his followers on Twitter that he'll make the app free if fans make it a trending topic on the social network.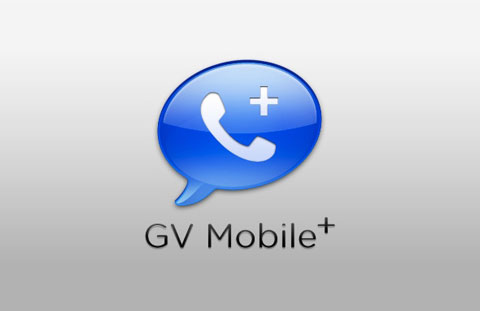 GV Mobile + is currently priced at $2.99 and supports transcription and playback of voicemails, call initiation using your Google Voice number and most other features you're looking for or have been using for a while if you have a jailbroken iPhone or an Android device.
Experts predicted and even urged Apple to continue lifting ban on all the apps that were banned by the company 14 months ago because they "duplicated" existing iPhone features. This claim was rejected by fans and now Apple is finally listening after they changed their policies for developers and allowed third party tools to be used in apps.
Now there's VoiceCentral and the official Google Voice app that still remain un approved and it won't be a surprise if we see them making their appearance on the Apple app store once again in the next few days. Apple faced the FCC Inquiry over banning the official GV app and now that it's approving third party apps, it makes sense to approve the official app too.
VoiceCentral, on the other hand, is an app developed by the development house called Riverturn who now have shifted to an HTML 5, browser based Google Voice client called Black Swan. Riverturn President Kevin Duerr says that the company will probably re submit its native iPhone application as their HTML 5 app is performing better than its iPhone version and they will continue to improve it as a web app.
Apple needs to make the decision soon and win users' hearts as in today's super tough competitive environment, no company can afford to put off and alienate their clients even for a short while.
You Might Also Like:
Like this post? Post Comment and Subscribe RSS