This seems like the next big virtual war all set to happen and tech geeks will be happy to be on either side of the fence. There's a new logo hosted on the Google domain throwing everyone in the online world into a flurry of excitement as it reads Google Music. The web based competitor is a new section of the Android market. Just like the apps, users will be able to download songs into their Android Smartphones from the web by clicking the download button.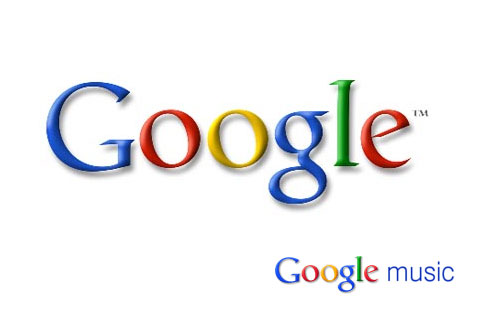 Google has also announced the acquisition of Simplify Media. This technology will offer a desktop app giving users access to all DRM-free media on Android devices.
This was the logical next step for Google as they started testing the waters of online music searching and selling when they offered Music Onebox last year which lets you stream songs directly from Google's result page when you search for a song. Google's exclusive music based search engine Google Discover Music was indication enough that it will eventually take on the music selling giant iTunes and it looks like that time has come.
You Might Also Like:
Like this post? Post Comment and Subscribe RSS