Apple's App Store is a success story all the way as it's any developer's dream to hit the jackpot by coming up with the next hit application on the iOS platform. Apple has strict approval policies but it still gets the biggest number of apps submitted for approval every day. No wonder its figures are going through the roof.
Data released from TGdaily reveals that the Apple App Store has crossed 300,000 applications mark and Apple is now approving about 1,000 apps every day. It's impossible for users to go through and check out all the applications available and though an app may get approved, there's no guarantee that it will get users' attention. A lot of apps get lost in the piles while others get the desired results with a little luck and right hype.
It is also interesting to note that more than 206,000 apps on the Apple platform are paid apps and the number of free apps is just about 94,000. This is in sharp contrast to the Android Market where around half of the applications are free. This doesn't keep the users away and developers all dream to earn the millions which lie in store for them if their app catches the world's attention.
The numbers will be even higher in the coming days as the trend of submitting and approval of applications is only going to grow every single day. It would be interesting to find out the figures at the end of the year or whenever Apple reveals them to inform the world of their super success.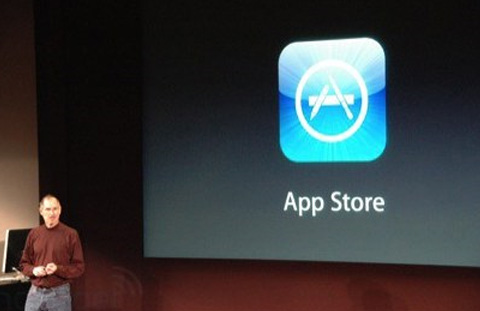 [via TGDaily]
You Might Also Like:
Like this post? Post Comment and Subscribe RSS