If you're an Android app developer, your work just became a lot easier and interesting as Adobe Air is now available for the Android market. The announcement was made on the Adobe Labs web page yesterday.
Adobe AIR, a key component of the Adobe Flash Platform, provides a consistent and flexible application development environment to deliver standalone applications outside the browser across devices and platforms.
For developers, this means they can now publish ActionScript 3 projects to run as native applications on the Android platform, and deliver them to Android devices through the Android Market and other Android app stores.
Developers can write new code or reuse existing web content to build AIR applications for the Android OS. Because the source code and assets are reusable across the Flash Platform runtimes, Adobe AIR and Flash Player, it also gives developers a way to more easily target other mobile and desktop environments.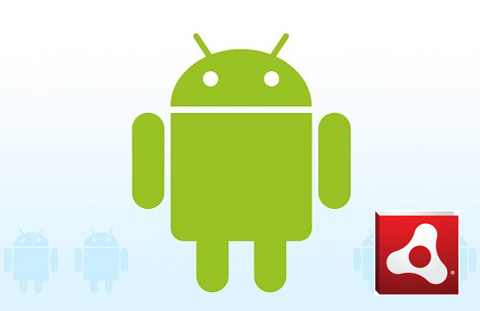 You Might Also Like:
Like this post? Post Comment and Subscribe RSS