Best Buy and Best Buy Mobile have issued a press release announcing that Motorola's Droid X is now available to pre-order online and all their outlets for $ 200. What's more attractive is the fact that you can escape Verizon's annoying $ 100 email rebate. Best Buy has been on a roll this year with bringing all smartphones (HTC EVO 4G, iPhone 4, Droid X) to users via online orders and on shelves. The new Droid X will start shipping on July 15th and orders are expected to pour in but the real question is will they beat or even match the iPhone pre-order frenzy? Well, after the complaints and comparisons between the two devices becoming the hottest topic online, they just might.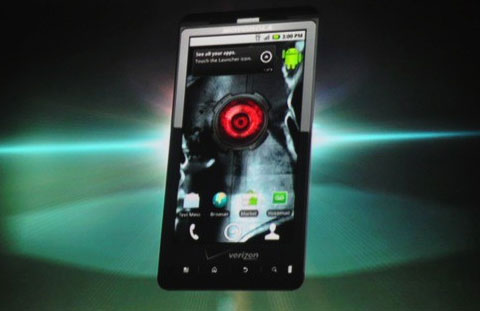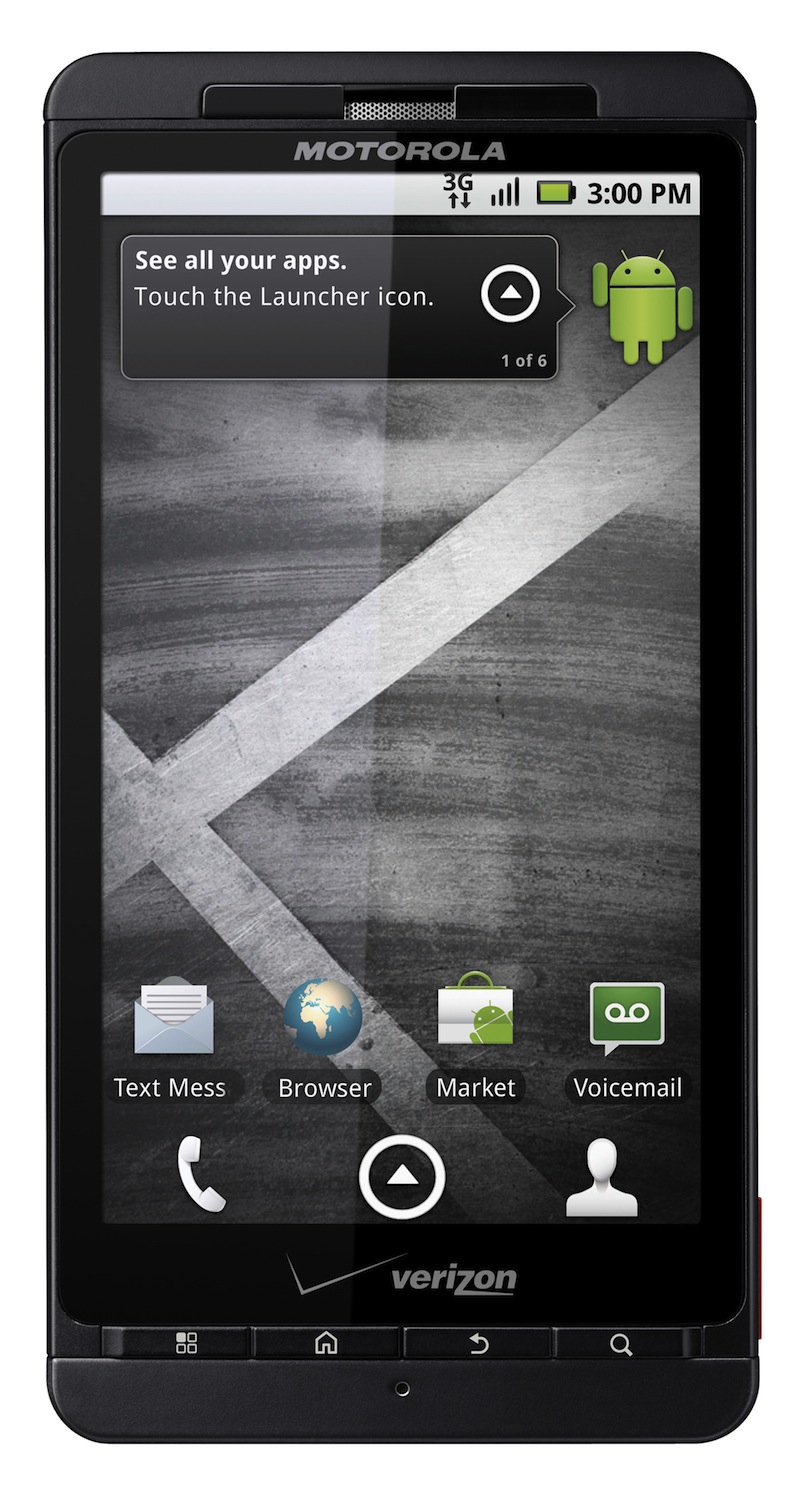 Scott Anderson, senior director of merchandising at Best Buy Mobile, said in an official statement:
With the buzz we've seen around the Android platform, Best Buy is confident that consumers will be thrilled about the Verizon DROID X by Motorola pre-sale. It has been a great summer for smartphones with the HTC EVO and iPhone 4 launches, and the addition of the DROID X adds another strong option for our customers to consider.
So if you're one of those unhappy iPhone 4 customers who've already put your newly acquired set up for sale on eBay or simply an Android fan, you might want to place an order on Best Buy for the new Droid X from Motorola.
[via Engadget]
You Might Also Like:
Like this post? Post Comment and Subscribe RSS