If you're planning to buy a new iMac or any of the devices from Apple's computer line, you might want to wait a while. Rumours and inside information filtering from some Apple retailers suggest that Apple is all set to revamp its MacBook Air, Mac Pro and iMac later this year. The speculation is based on reports that iMac's retail supplies are dwindling and Apple told one of its retailers not to expect more deliveries. This can mean only one thing: new models in the pipeline.
It was reported in the last week of June that Apple is also planning to introduce its iOS to its computers and the next generation Desk and Laptops from the company will be equipped with touchscreen technology. Other overhauls expected in the new machines include HDMI, as it's already featured on the new Mac Mini, Intel Core CPUs and Core i7.
It's become a tradition with Apple to introduce new iMacs just after the start of the new school year and if this year is no different, you can hope to get your hands on the new generation of Apple computers by late September or early October 2010.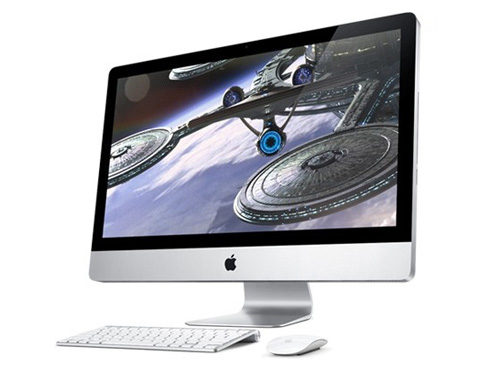 You Might Also Like:
Like this post? Post Comment and Subscribe RSS